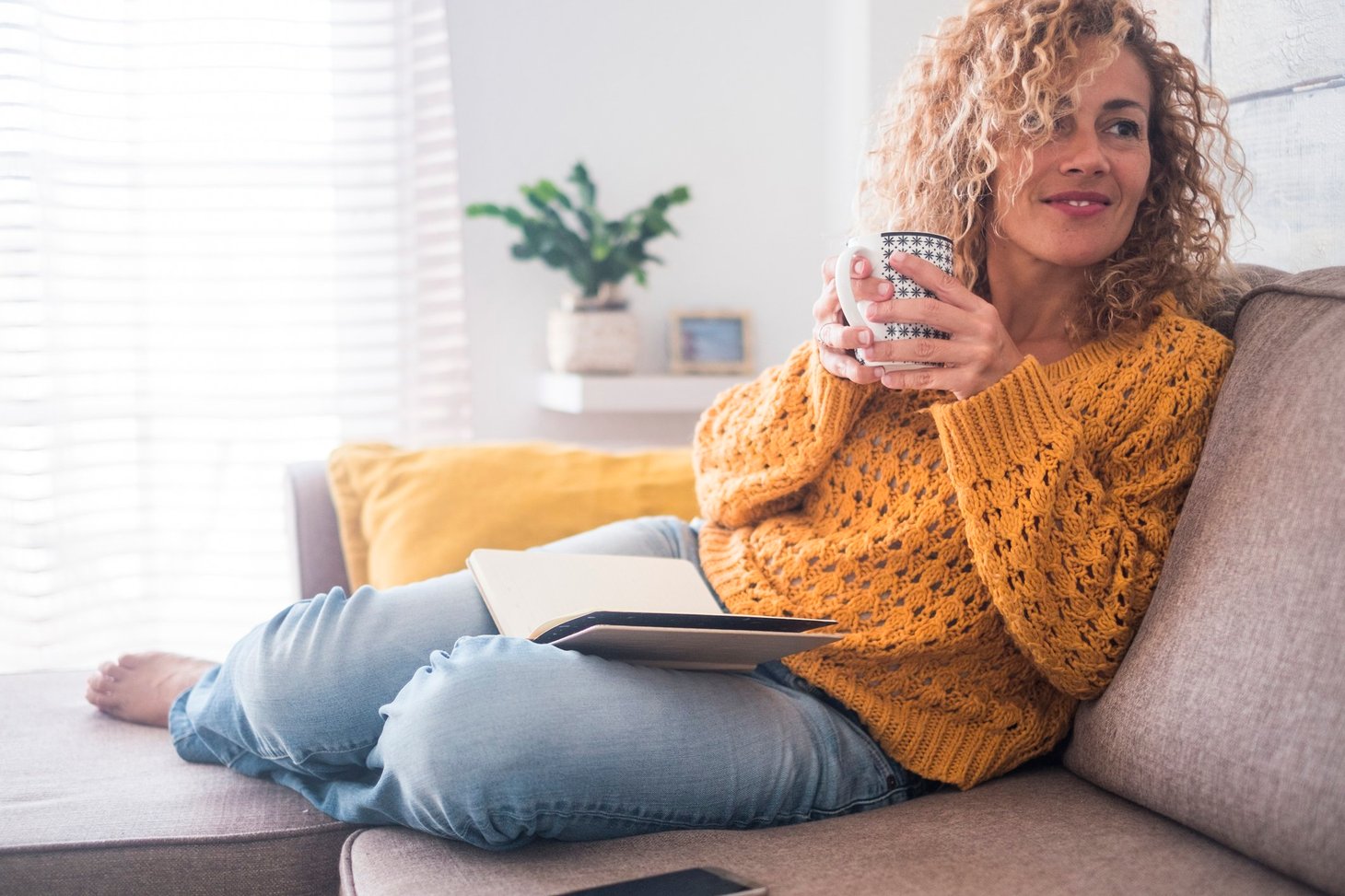 It's safe to say that 100 employees would have 100 different "best of" lists.
---
Important points
If you're patient, it's worth waiting for Costco to run a sale on products you're interested in.
One benefit of shopping at Costco is the store's generous refund policy.
Inventory varies by Costco location. If you're looking for something specific, you can save time by checking with your local Costco store before heading out.
---
It caught our attention last month when a longtime Costco employee named Veronica posted on Insider and shared the 10 best things she bought at Costco in 2022. After all, who better to know where the bargains are hidden than a Costco employee? And with current inflation, it's good to keep track.
Without further ado, here is their "best of" list.
1. Vitamix
It's easy to get the impression that Veronica is all about training and staying healthy. The first health-conscious item she bought is a Vitamix E520 blender. She calls the blender the "holy grail" for making smoothies and fresh salsas. And Veronica likes the fact that it's versatile enough to make baby food, soups, and more.
Insider tip: According to Veronica, the blender typically costs $399.99 (same as today). However, if you're looking for one, keep an eye out because she says she saw it sell for just $299.99. Waiting could leave an extra $100 in your bank account.
2. Yakisoba Skillet with Spiced Chicken
We're not sure which Costco location Veronica is employed at, but she appears to be grabbing a stir fry kit that isn't available at all Costco locations. The package included pre-made sous vide chicken, fresh vegetables, yakisoba noodles and stir-fries.
Insider tip: According to Veronica, the wok kit can be prepared in under seven minutes. Better yet, at $6.49 a pound, she can feed her family of four for about $22.
3. Really good chicken enchiladas
Another sign of the long-standing employee's health awareness is her focus on nutrition. She obviously liked these enchiladas because they're 20 grams of protein, 2 grams of net carbs, and no grain.
Insider tip: While we know that reading the reader comments section is usually not a good idea, two readers strongly disagreed with Veronica's take on the enchiladas. Readers named Debra and Jen each complained about the taste. While Debra says she threw hers in the trash, Jen said she's grateful for Costco's liberal return policy.
4. Sharper Image Power Percussion Deep Tissue Massager
Veronica says she uses the deep tissue massager almost every day, especially after a workout. She appreciates that different attachments target different muscle groups.
Insider tip: This is another product to look out for if you are interested as the price has been known to come down.
5. Fairlife protein drinks
Again, Veronica's "best of" list goes back to her workout habits. She shares that she works out five times a week and her favorite snack is a Fairlife protein drink. One drink contains 30 grams of protein and two grams of sugar.
Insider tip: The Fairlife brand is one of the best-selling proteins at Costco.
6. Kirkland Signature Breakfast Coffee
According to Veronica, she won't buy her blended coffee anywhere else but at Costco, paying $39.99 for a box of 120 K cups. She calls the Kirkland Signature breakfast mix "perfect."
Insider tip: A coffee is not for everyone, as another reader's comment shows. This is from someone using the name "All American". According to AA, other retailers, including Kroger, offer a 120-pack of K-Cup pods at a much lower price, so it's worth checking out.
7. Collagen Peptides from Vital Proteins
Veronica seems excited about these collagen peptides and says she believes they've helped her hair and nails grow. She says she mixes the tasteless collagen into her coffee every morning.
Insider tip: Normally sold for $31.99, Costco has been known to drop the price to $21.99 on occasion.
8. Hunter Boots
This came as a bit of a surprise, since hunter's boots are neither relevant to health nor something for everyone. Still, Veronica was thrilled to snag a pair for $79.99, having seen some models sell for over $100.
Insider tip: If you can't find hunter boots in the store, you can sometimes purchase them on the Costco website. While that wasn't the case for our review today, it's worth keeping an eye out for if you're in the market.
9. Saint Laurent sunglasses
We have to admit, the sunglasses Veronica bought look pretty good. She suggests the SLM3 Black Gray, which retails for $116.99.
Insider tip: When shopping for eyewear, be sure to check Costco's optics department for potential savings. Whether you usually pay with cash or use a rewards credit card to earn points, it pays to save where you can.
10. Glad Take-Away Container
As someone who prepares meals, Veronica says these containers come in handy.
Insider tip: If you are concerned about the negative impact of plastic on the environment, you can always opt for Ello's 2 Compartment Glass Food Storage Containers. Not only do they look great, you get four lidded containers for $16.97.
Whether or not these make your top 10 purchases, it's interesting to take a look behind the scenes to learn how a Costco employee shops.
Warning: The top cashback card we've seen now has an introductory APR of 0% through 2024
Using the wrong credit or debit card can cost you a lot of money. Our expert loves this top pick, which offers an introductory APR of 0% through 2024, an insane cashback rate of up to 5%, and all of that with sort of no annual fee.
In fact, this card is so good that our expert even uses it personally. Click here to read our full review for free and apply in just 2 minutes.
Read our free review